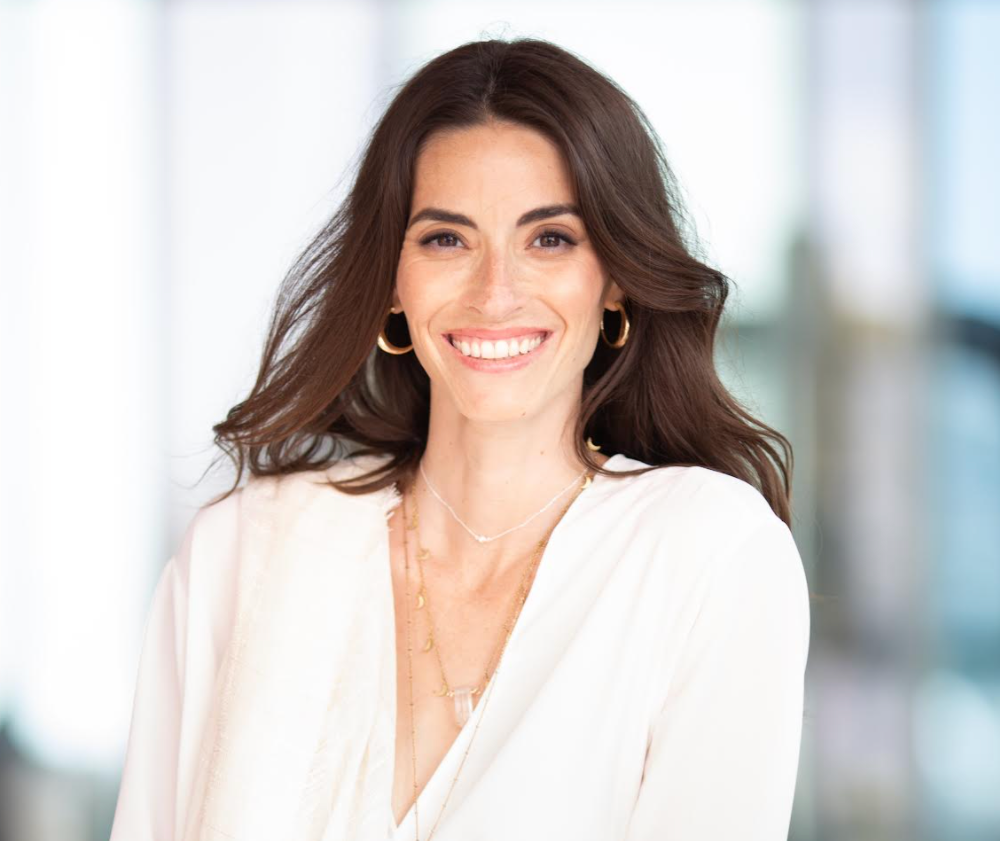 Ready to Level Up
Your Business?
Identify blind spots by aligning team communication and find the winning recipe for long-term success.
Book your free consultation today!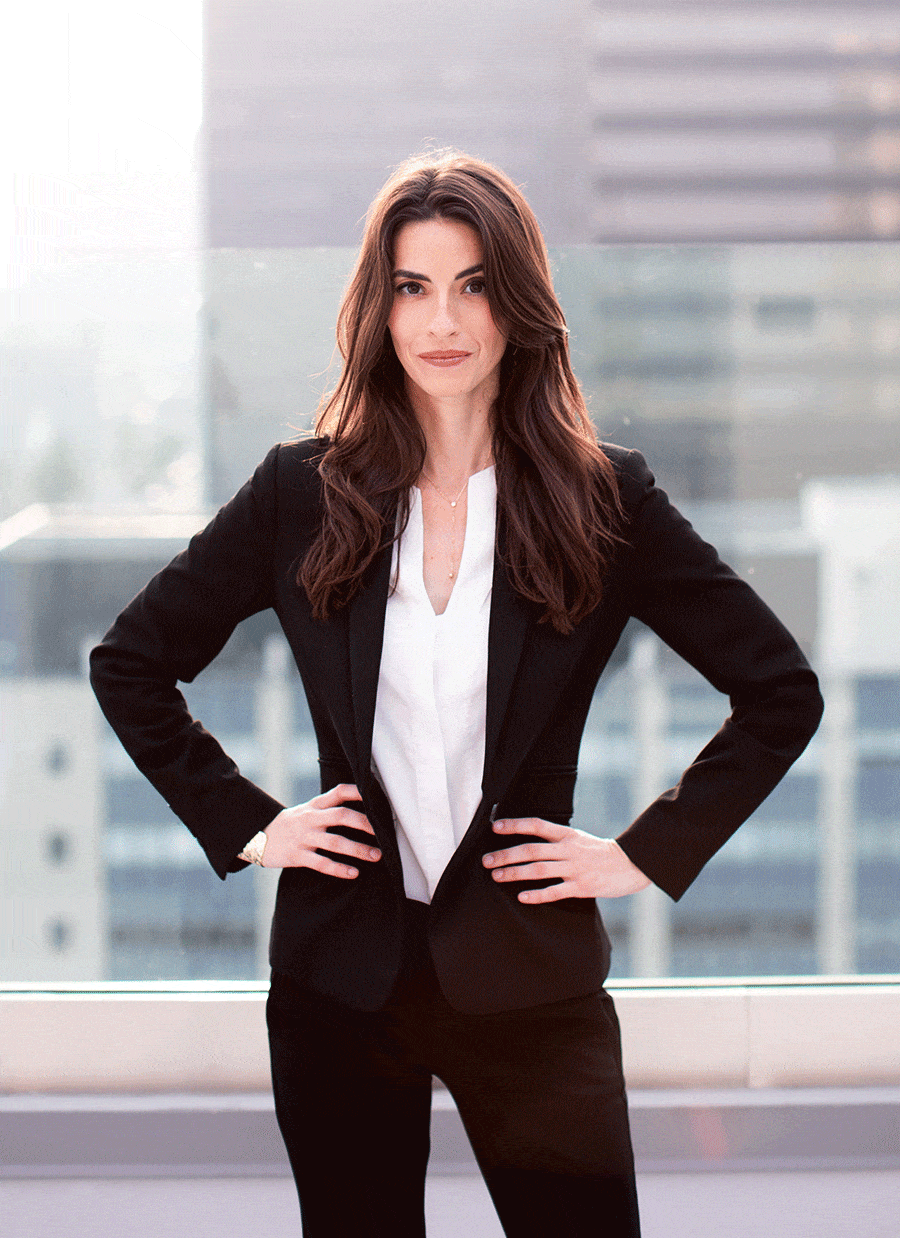 Ready to Level-up
your business?
Identify blind spots by aligning team communication and find the winning recipe for long-term success.
Book your free consultation today!
I cannot say enough good things about what she brings to the table – she is truly a "next level" coach who has helped me live a more intentionally joyful life, in and out of work.
– Susie Lecker, Former CMO Mattel
She provided some insights that exemplified her unique and uncanny ability to directly and intuitively help me shift my mindset and see something from a different perspective.
As an active member of our team and through her principles and tools we have been moving faster as a team and achieving better business results.
– Madeline Wolkove, Fitswoop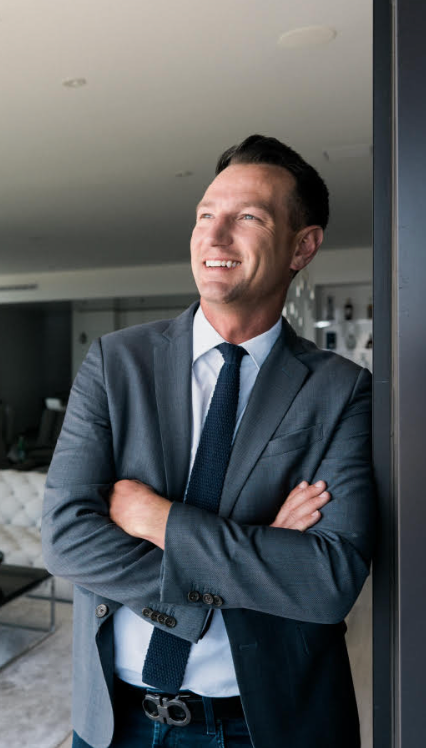 Seth O'Byrne, Owner, Realtor
Natalie is the invisible hand behind my company's huge growth, the silent partner to all my recent successes and the third voice here at home. She adapts and listens when I need to clear my thoughts, crystallizes and creates a process around goals when I need help creating tangible change and somehow manages to lead me while allowing my own idea around what I want out of life to steer the direction. It's been said that a problem well-defined is a problem half solved and in our sessions I am able to name and describe the road blocks so clearly that the solutions just fall out of the sky it feels like. My lifelong goals have been synthesized into a daily habits and with her accountability strategy she has with me she's able to give me a long leash to still learn, err and stumble but recover quicker and take more education out of painful moments.
Download my 6-steps for Success!
var _ctct_m = "9fceb0ff36a1db84aaa7044c4a1063e2";
The Alignment Method ™  is a step-by-step process utilized to support leaders in cultivating conscious teams and business that ensures that both communication and culture are working collectively, effectively, and towards the ultimate goals and objectives of your organization.
COMMUNICATE. COLLABORATE.
CO-CREATE.
I help leaders bridge gaps in communication and create team alignment, so they can minimize miscommunication and wasted time and energy and maximize creativity, productivity, and profitability.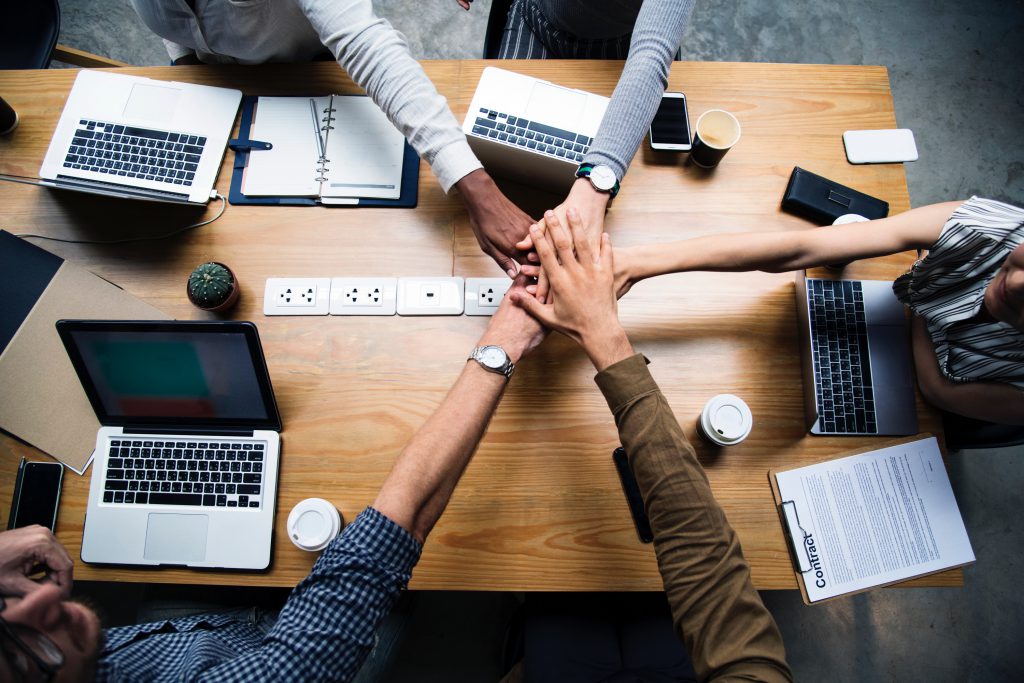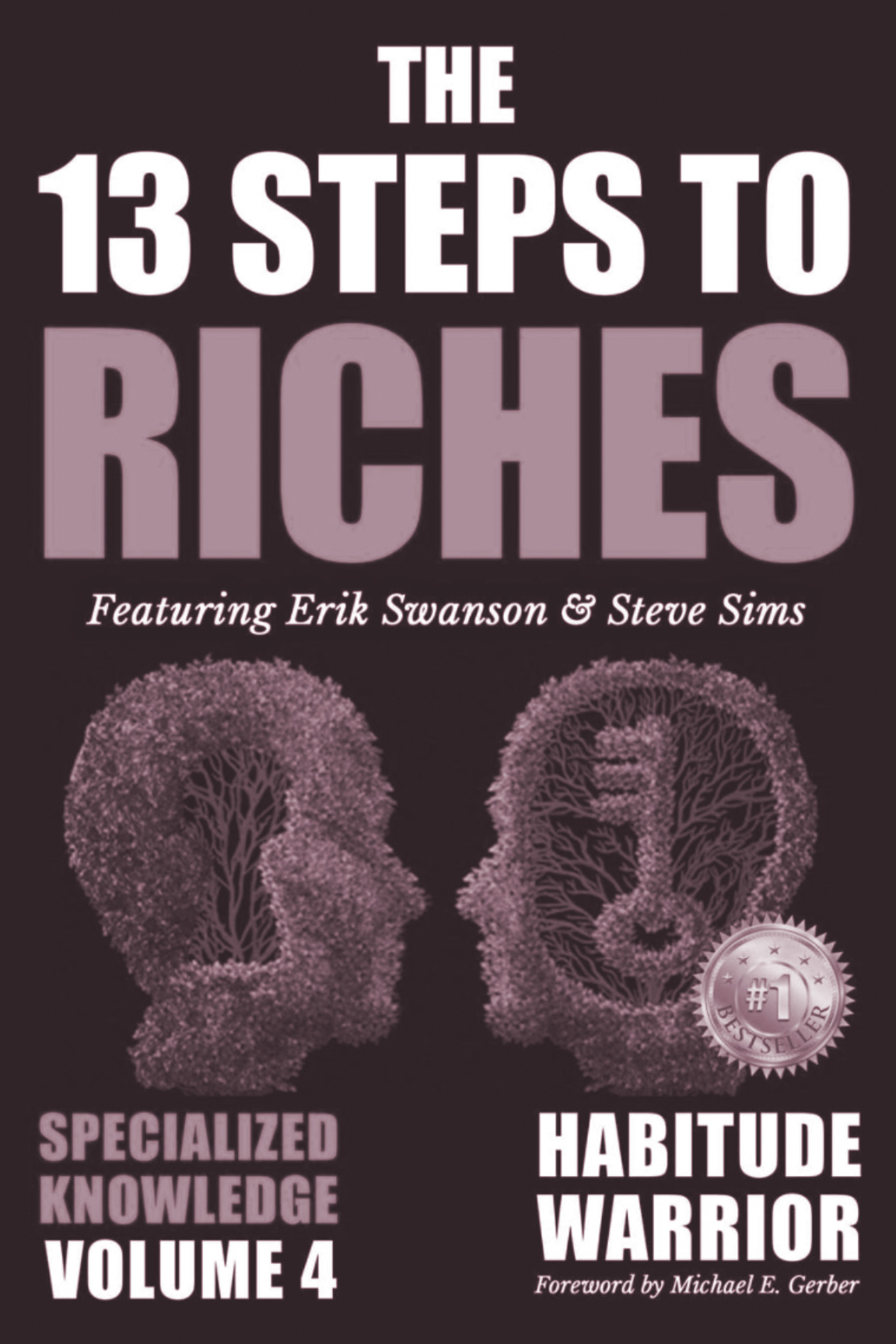 Are you a student of Napoleon Hill's classic from 1937 Think and Grow Rich?
Has your life or business benefited from the timeless truths of this global classic?
Experience these foundational principles of success that carry on from generation to generation.
Based on the timeless truths of Napoleon Hill's classic Think and Grow Rich, the 13 steps come alive in this modern-day journey by each hand-selected author in this first-ever series:

13 Steps to Riches by Habitude Warrior Special Edition Volume 1 DESIRE

In this professionally published limited author series the entire 13-set series is being made available globally by Beyond Publishing, in all formats. Available in bookstores, libraries, and online stores everywhere.
Communication Alchemist for CEOs, Founders & Managers
Founder + CEO Bare Mixers (Sold company in 2014)
Teacher of Holistic Principles
UCSD Professor (Course curriculum: The Pursuit of Happiness)
I'd love to share, connect, and start conscious conversations over at my Instagram page. Come join and follow along for quotes, stories, interviews, and real talk on the highs and lows of conscious life and business.