I'm a
teacher. writer. entrepreneur. happiness coach.
I help you overcome the limiting beliefs, patterns, and triggers that are getting in your way, so you can step into the person you're meant to be on this planet.
Read my story here.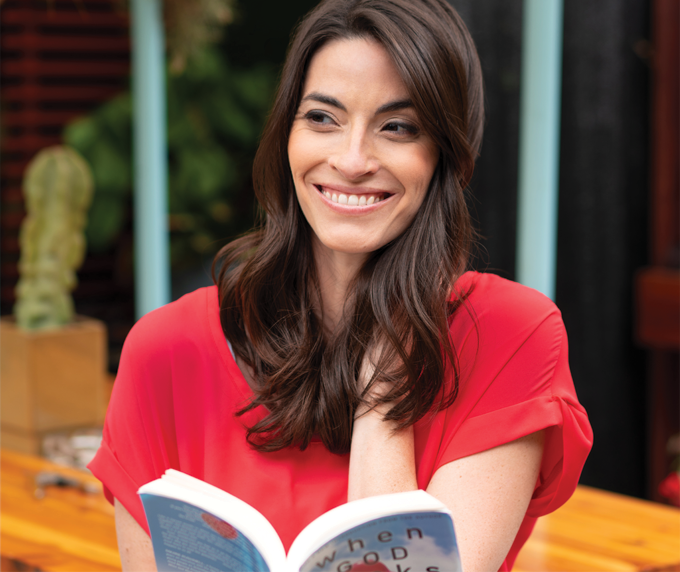 Create a Passion Driven Business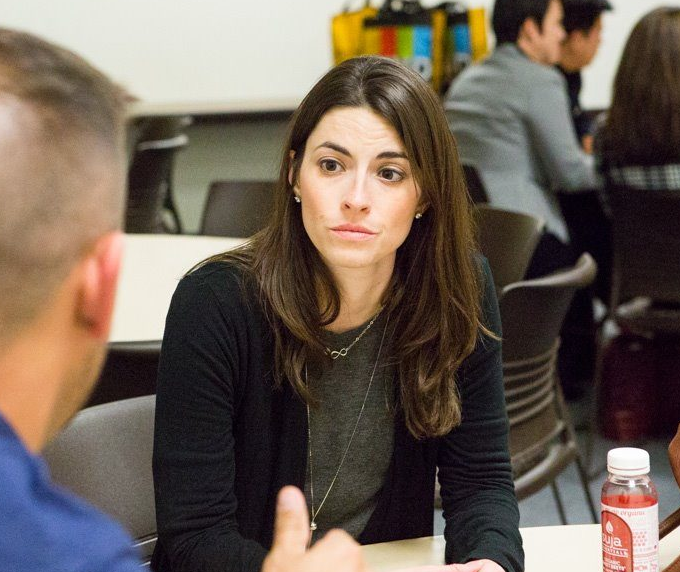 Business Strategy Consulting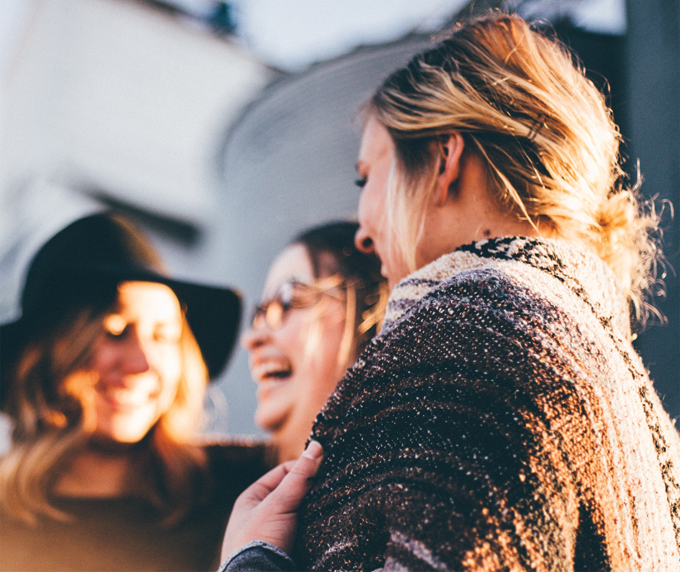 Working with Natalie Susi has not only led me to a dream job that I never thought possible but it sharpened a skillset I never knew I needed. From the very beginning she was someone who truly listened to what it was I wanted to learn and gave me the tools along with the way to do it.
The stories we tell shape the thoughts we believe, the feelings we feel, and the actions we take.
Our life stories create our whole reality.
They have the power to propel us forward or hold us back.
Stop reliving your old stories. Start writing a new chapter.
We do this in 3 basic steps: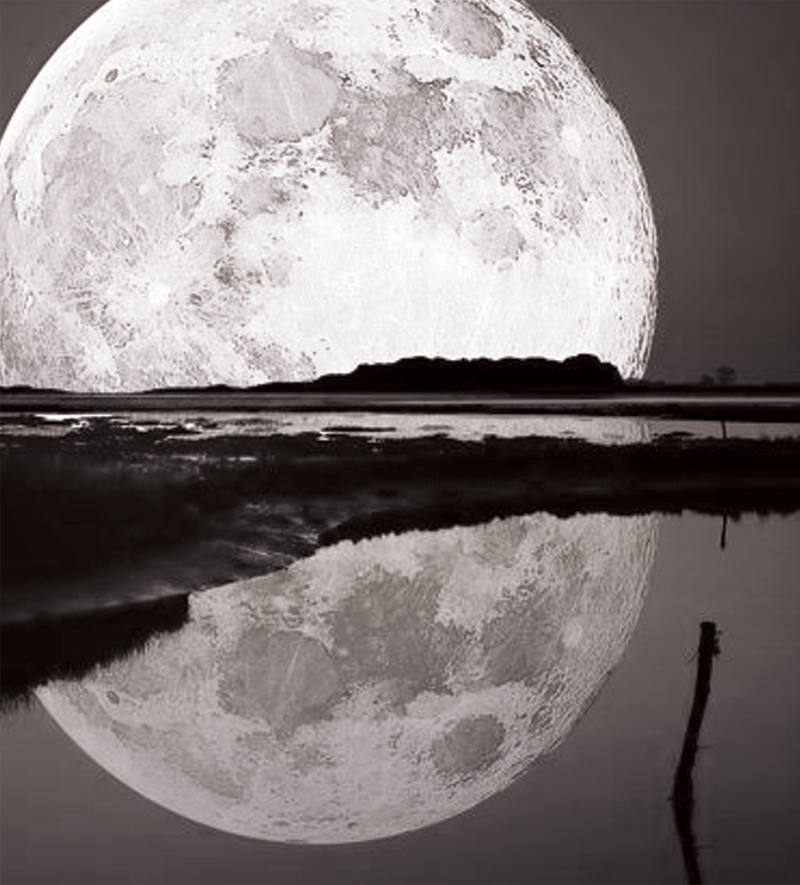 It's Like Finding a Unicorn...
October 18, 2017
Continue Reading…
If you've landed here, it's because you were meant to see this message. I hope my page has inspired you in some way, and I hope we can find a meaningful want to connect. Please fill out the form, so we can do just that. I look forward to hearing from you!