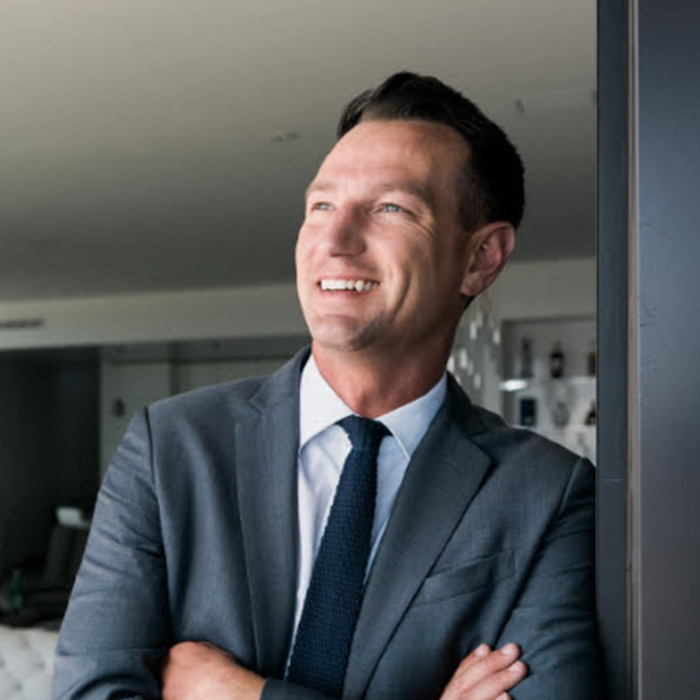 Natalie is the invisible hand behind my company's huge growth, the silent partner to all my recent successes and the third voice here at home. She adapts and listens when I need to clear my thoughts, crystallizes and creates a process around goals when I need help creating tangible change and somehow manages to lead me while allowing my own idea around what I want out of life to steer the direction. It's been said that a problem well-defined is a problem half solved and in our sessions I am able to name and describe the road blocks so clearly that the solutions just fall out of the sky it feels like. My lifelong goals have been synthesized into a daily habits and with her accountability strategy she has with me she's able to give me a long leash to still learn, err and stumble but recover quicker and take more education out of painful moments.

I run 3 companies full time and though I have employees for every one of them, Natalie is the one person who can take several steps back with me and work out how they run and thrive as a symbiotic organism. At home Natalie helps me to remember what matters and in the same session that I talk about developing buildings or selling houses we dive into my goals for date nights, play time with my kids and my own journey of self discovery. This is a long description of what she represents to me but it's the smallest synopsis I could create out of the expansive role she has created. For that I have become so thankful and of course become one of her many many raving fans. Thank you Natalie!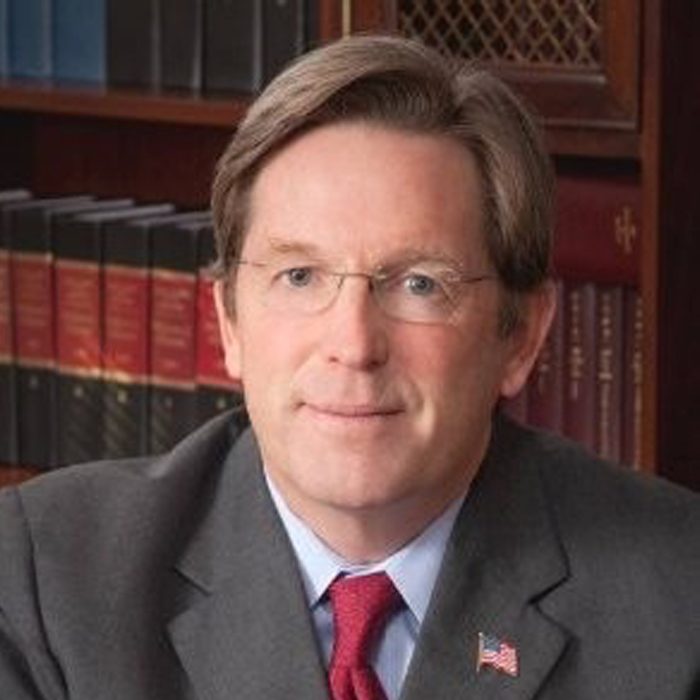 I met Natalie through a unique set of synchronistic circumstances where I was able to share a conversation with her about the course she was teaching, "The Pursuit of Happiness." In that conversation, I was inspired to share a bit about some of the challenges I was having inside of my business and in my family as well.  She provided some insights that were very valuable to me at the time and that also exemplified her unique and uncanny ability to directly and somewhat intuitively help me shift my mindset and see something from a different perspective. that I was not expecting that exemplified her knowledge on personal development and spirituality. They also illuminated some of her intuitive abilities to read a person and a room and navigate very quickly what the problem is and how to fix it with a new way of communicating. She has been working with me and my team for about 4 years, and over the course of these years, I've given her the title of "Wendy Rhoades" from Billions and also the Oracle of San Diego. She has a unique set of skills that have made her an invaluable member of my team and has significantly helped my family as well. I don't really know what professional title to give her, but I have been calling her the Oracle of San Diego and Wendy Rhoades since I met her 4 years ago. These both seem to suit her unique approach to working with me quite well.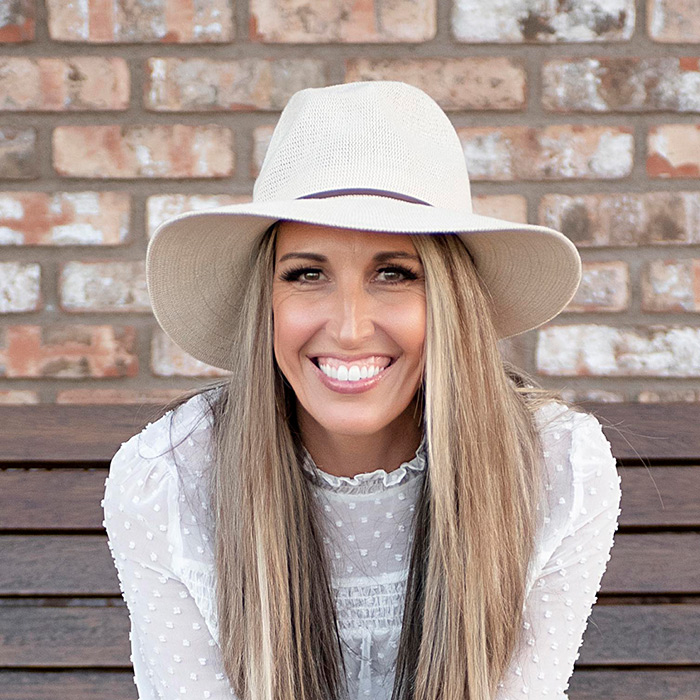 Natalie is GOLD! She is so kind and genuinely cares about you and your success. As you navigate your growth journey, she helps to highlight both wins and stuck-points or blocks. As a leader of a real estate team, I am no stranger to working non-stop and not doing the self-care that is so important. Natalie coached me through giving myself permission to celebrate the wins! She is a wealth of knowledge when it comes to pushing growth and will help create the groundwork for getting there. While I have always been goal oriented, she helped me to be more intentional in the day-to-day. We worked together on one very specific event that we wanted to happen and the following week that event literally fell in my lap out of nowhere. From that point on, I was a believer in putting these sort of intentions to work for me (instead of against me). I am grateful for Natalie and for us crossing paths at this specific time in my business.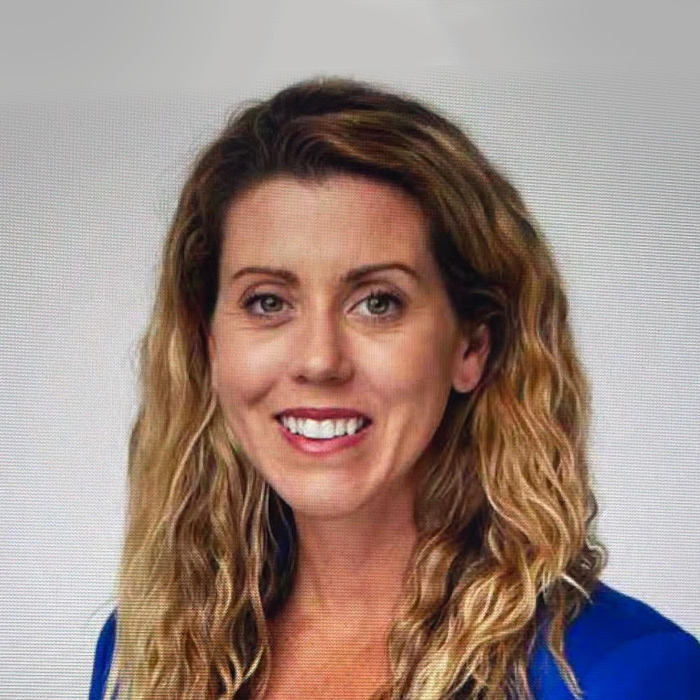 Natalie changed the course of my life. That is not an overstatement. She broke through so many stuck points in not just one, but many areas of my life. She always told me I'd understand when I connect the dots backwards and she was right. Among other things, she helped me leave an unhealthy relationship (and I'm now happily engaged to the love of my life). She is always thinking about her clients, even if you're not in ongoing sessions. She thought of me for a job, that I ended up getting and growing in exponentially. She teaches love- to love in all things you do, to love yourself, and tells fear to get the heck out of the way. She's truly amazing and anyone who works with her is lucky 🍀❤️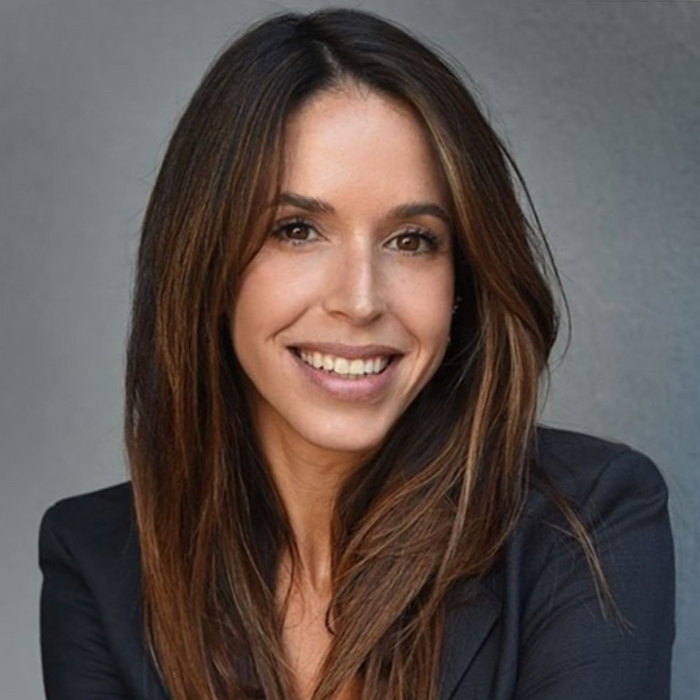 Natalie has been a valuable member of the FitSwoop leadership team helping set us up for success in all areas of our business while supporting our efforts around defining and living our company culture.  As an active member of our team and through her principals and tools we have been moving faster as a team and achieving better business results. Natalie has been an invaluable resource to us during such a pivotal time.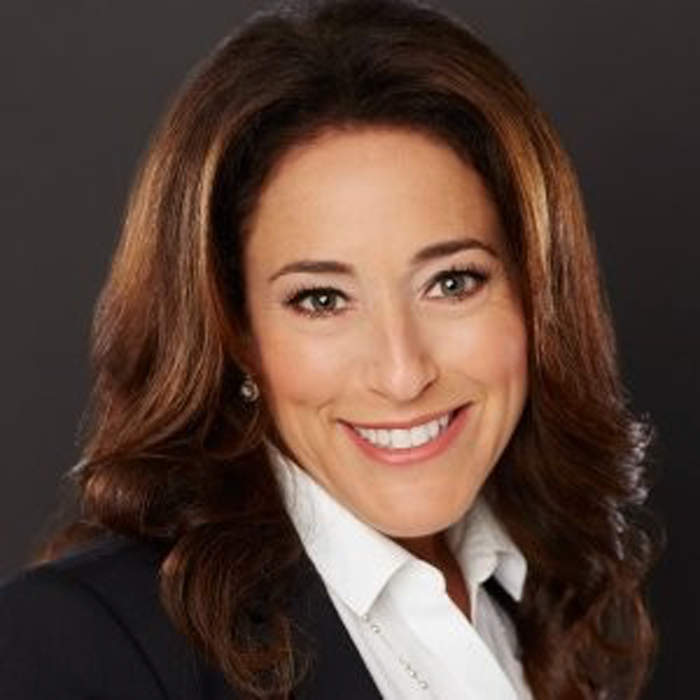 I cannot say enough good things about Natalie and what she brings to the table - she is truly a "next level" coach who has helped me live a more intentionally joyful life, in and out of work. Her approach encompasses the "whole person", personal and professional, and she has helped me understand where my limiting beliefs are, creating the space so I can choose how to react when I am triggered, and break the patterns of behavior that aren't serving me anymore.  I introduced Natalie to the team at my current company (a new start up in the wellness industry) and she has been instrumental in helping us creating a culture that habitually expresses gratitude and celebrates wins.  Working with Natalie give the team the opportunity to learn how to have conscious conversations to get aligned and level up performance - setting intentions for how we want to show up with each other, our partners and the consumer.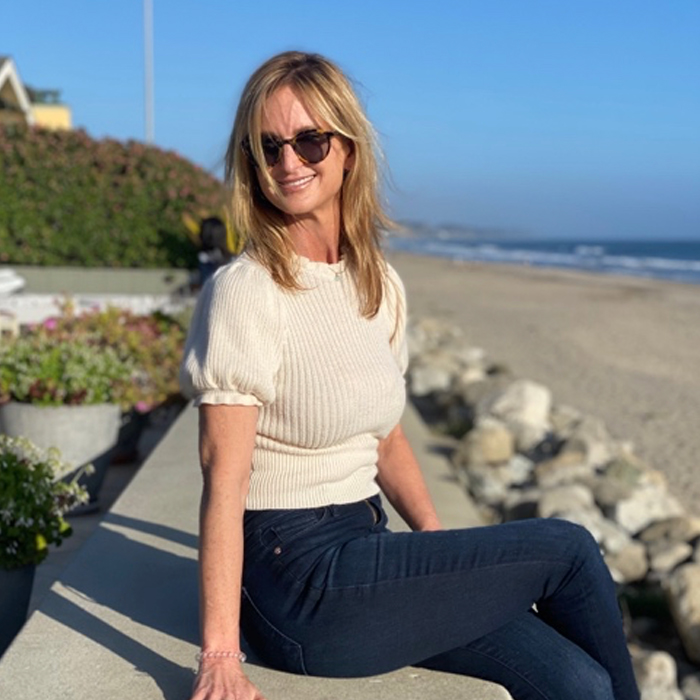 From withering to wondering to winning — this is the process that I went through working with Natalie. She helped shed light in the right direction at the right time during a difficult transition in my life. I don't understand how she knew exactly what I needed at each moment, but she did, and that is where the magic lies. Some experts might tell you how to get from point A to point B, but a generic prescription just doesn't work. Natalie somehow digests exactly where your head is at in the process of what you want and partners with you to help you go in the direction that will most serve you. Life seems to only improve while working with Natalie. I am very grateful to have her guidance.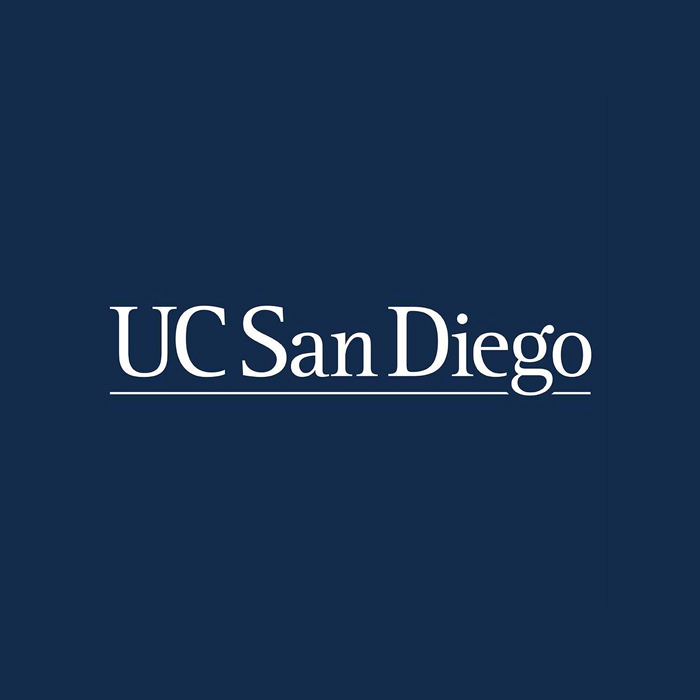 It has been a great pleasure to partner with Natalie Susi over the last five years through our UC San Diego Extension Internship Program. Natalie consistently provides a high caliber, high quality and high touch internship experience for our Business Management students. She employs a sophisticated and highly effective system to optimize the internship for the student. She ensures the internship includes personal development mentoring, allowing an opportunity to impart her wisdom from her robust business and entrepreneurial background. My students consistently report it is a rich, rigorous and robust experience, preparing them for their next steps to advance their careers. She shares her system with other business professionals to help them leverage this opportunity to develop a strategic internship program to grow their businesses. I am honored to recommend Natalie!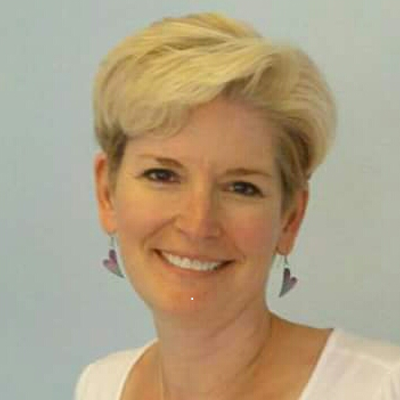 Having two businesses left me feeling overwhelmed, ineffective and exhausted. Natalie guided me through my personal and professional blocks with incredible skill and compassion. Working with Natalie was one of my best business decisions!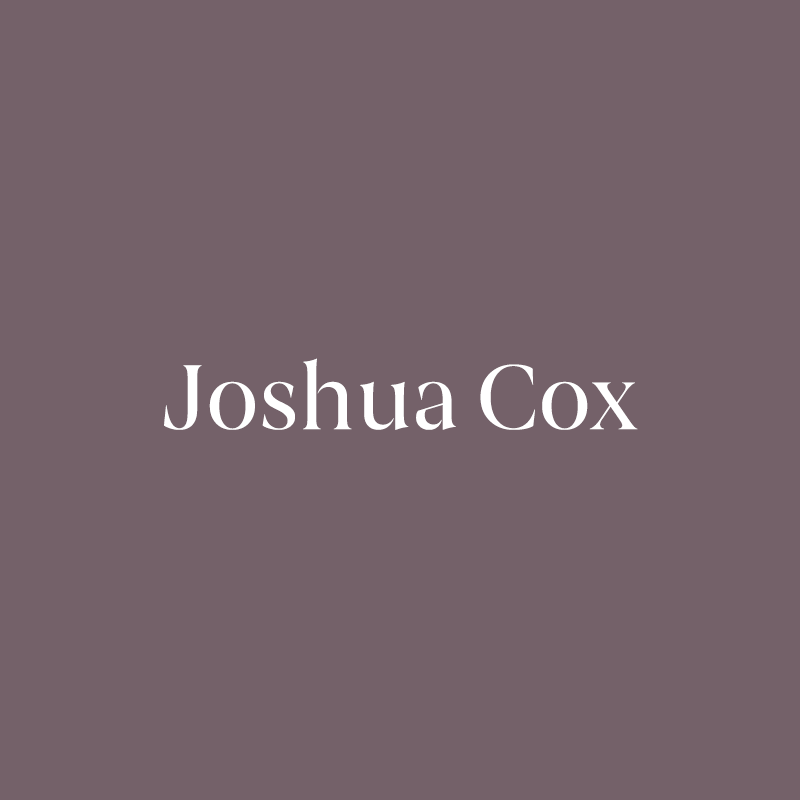 Natalie has been a Godsend both personally and professionally. She has helped me to become more subtly aware of my responses when life throws curveballs and through her diligent focus on principles, has helped me refine my balance in these different aspects of my life. I've never been so prosperous while simultaneously feeling so centered. I can't recommend her enough.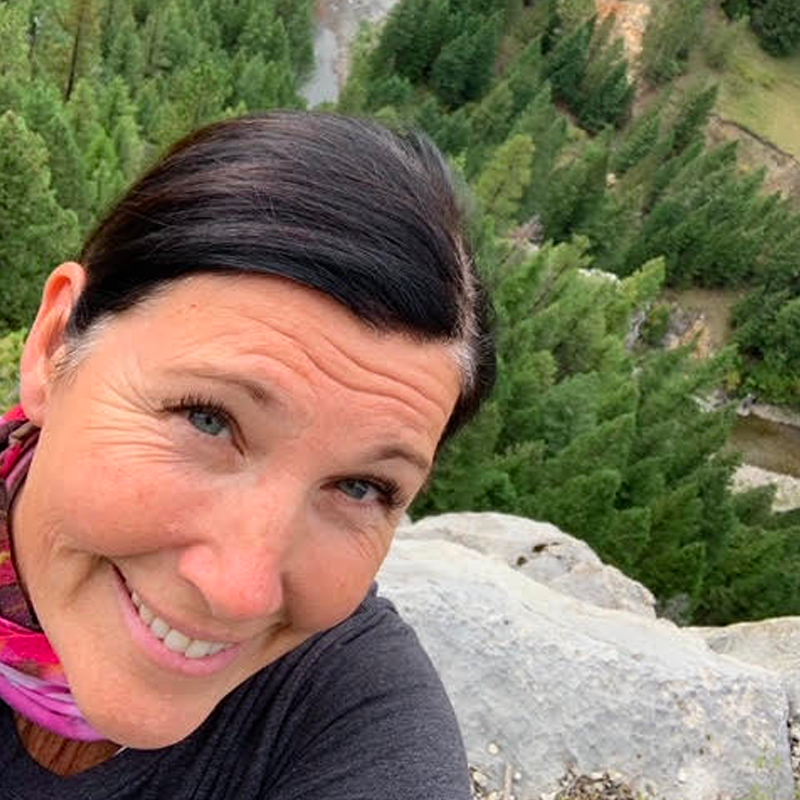 When writing my list of gratitude's for 2022, your name was at the top of the list. Of all the things I am grateful for, you hold the #1 spot. I would not be the mom, wife, friend, person I am today without the help and guidance you provide. You lead me through the darkness and gave me the assurance that it was all better on the other side. You were so right. You helped me gain back control and confidence. You helped me find my bravery and my strength. The mindset I have today compared to a year ago is night and day. I live in a much more joyful and hopeful space. Thank you for helping me find myself again.