Your Breakthrough Starts Now
Book a Free 30-Minute Consulation.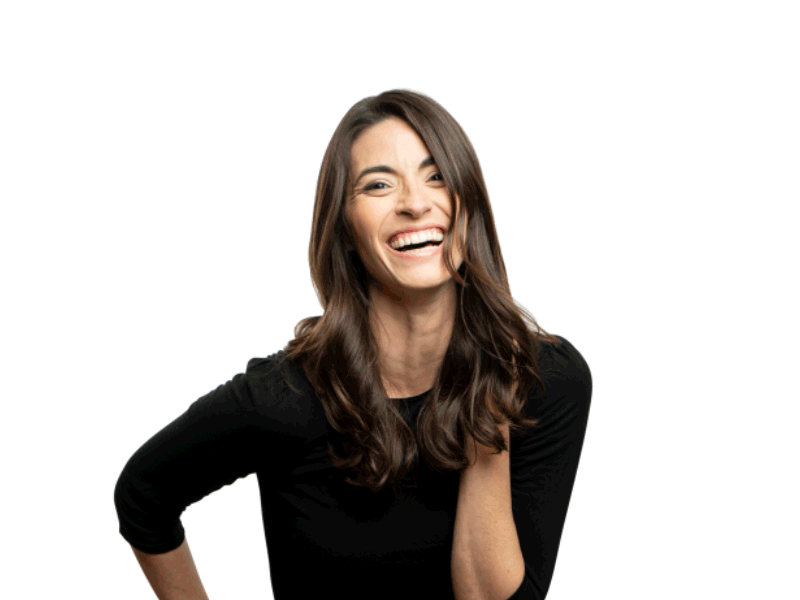 I'm
a teacher. a writer. an entrepreneur. a happiness coach.
I help you overcome the limiting beliefs, patterns, and triggers that are getting in your way,
so you can step into the person you're meant to be on this planet.
Read my story here.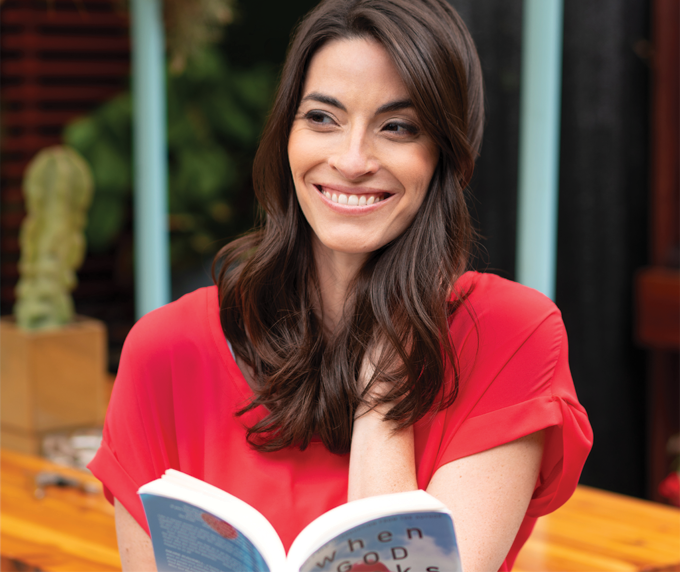 Create a Passion Driven Business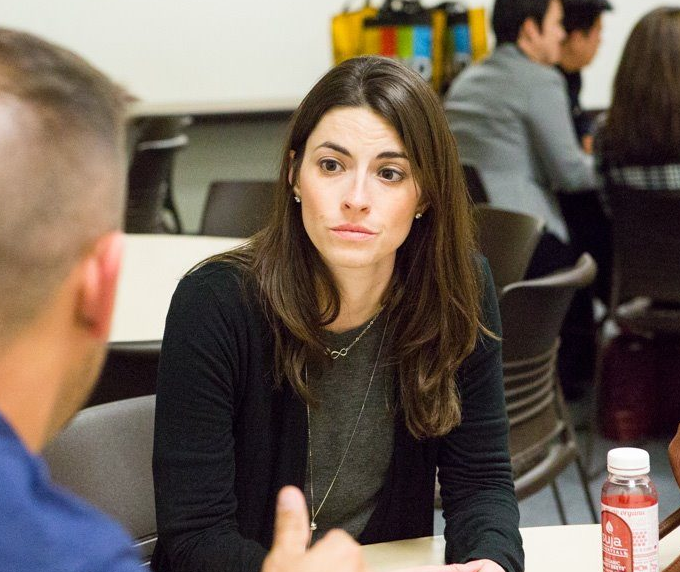 Business Strategy Consulting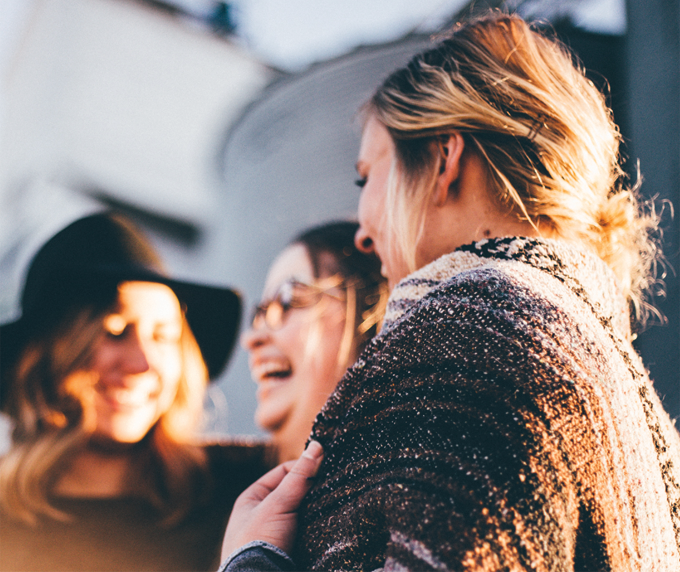 In dealing with the end of my marriage, I attended 9 months of therapy with a psychologist. During my last therapy session, I was told that "I would be just fine." Despite all of the time and money I spent, I still didn't have any clarity about why my marriage fell apart, how I would move on, or what to do for my future. A few months after, still feeling distraught and unsettled, my friend recommended that "I speak with Natalie Susi." I distinctly remember the first phone call because to my amazement, Natalie did not say "It will be okay!" Instead, she reached out and told me that she really got my pain. She did not try to...
Read More
Carol H.
reakthrough Coaching Client
Natalie is a dedicated and passionate individual and an inspiring coach. She encouraged me and believed in me the whole way through, and her coaching principles, daily practices, and exercises helped me find my blocks and overcome them, so I can stop create new experiences in every area of my life. What I appreciate the most is how real she is. After going through a session, I know I will always get insight, learn new lessons, and get real life homework that comes straight from the heart and is solely intended to make me a better person who actually gets what I want in my life. After working with Natalie, your life...
Read More
Jessica R.
Breakthrough Coaching Client
Natalie was a great mentor, and I really enjoyed my time as an intern working on one of her latest endeavors, called WHIL– What Have I Learned. I learned a lot of "behind the scenes" work that goes into running a digital business-like brand. My overall experience was phenomenal and gave me the opportunity to expose myself to real life business situations, solve real life problems, communicate, and work together with other intelligent people who all want each other to succeed. Lastly, there's no better way to find out what your calling is other than getting out in the world and finding yourself. Sometimes we just need to...
Read More
Alex Ritz
Marketing Intern
Natalie Susi provided me with one of the most amazing internship experiences. I never thought I'd be able to learn so much and be so hands-on and involved. Natalie has also helped me after my internship to provide me with more experiences and opportunities to stay involved with her line of work. I have never been so thankful for a person than her. I recommended her internship to other future students, who I heard nothing but positive things to say. Natalie is an amazing person who just wants to help people, and for that I'm grateful.
Olivia Henn
Marketing Intern
It has been a great pleasure to partner with Natalie Susi over the last five years through our UC San Diego Extension Internship Program. Natalie consistently provides a high caliber, high quality and high touch internship experience for our Business Management students. She employs a sophisticated and highly effective system to optimize the internship for the student. She ensures the internship includes personal development mentoring, allowing an opportunity to impart her wisdom from her robust business and entrepreneurial background. My students consistently report it is a rich, rigorous and...
Read More
Mindy Flanagan
Manager, Business Programs for International Students at UCSD
The stories we tell shape the thoughts we believe, the feelings we feel, and the actions we take.
Our life stories create our whole reality.
They have the power to propel us forward or hold us back.
Stop reliving your old stories. Start writing a new chapter.
We do this in 3 basic steps:
Check out Natalie's 1 Habit for a Happier Life in this compilation book of women action takers from all over the world who are on a mission to make a significant impact by sharing their daily habits for happiness and fulfillment.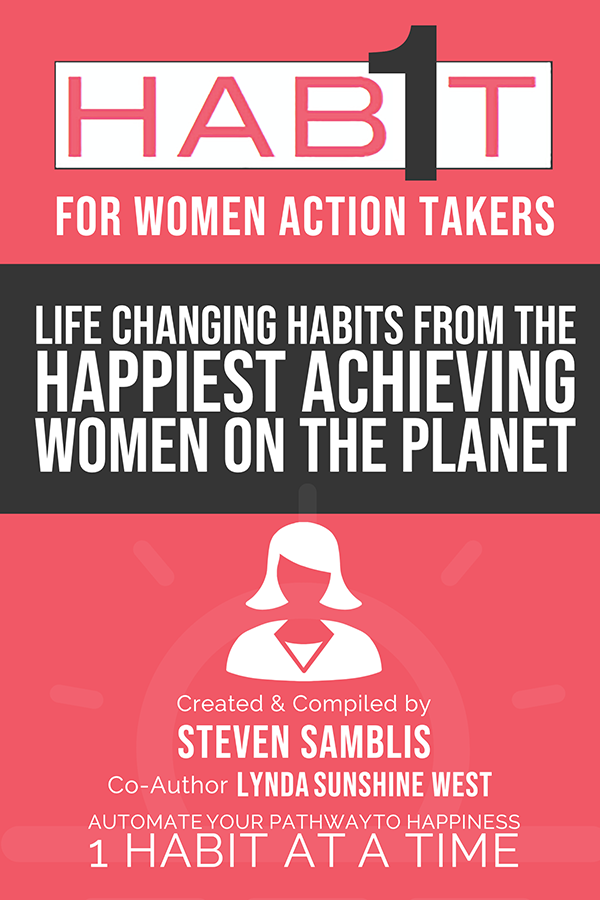 If you've landed here, it's because you were meant to see this message. Welcome to my page, and I'd love to learn more about you and see how I can help.  Sign up for a free consultation call today.
Choose Love Over Fear.
Every Day in Every Way.
Sign me up!