Transform Your Communication

Change your life by creating genuine, authentic, win/win conversations with everyone… in every situation.
Sign up to receive more information on my communication consulting offers!
Why this program is for you!
Your level of happiness is determined by…

The quality of your relationship to yourself and to others… 
The quality of your relationships is determined by your quality of communication.
Communication is the foundation of every relationship, in every moment of time.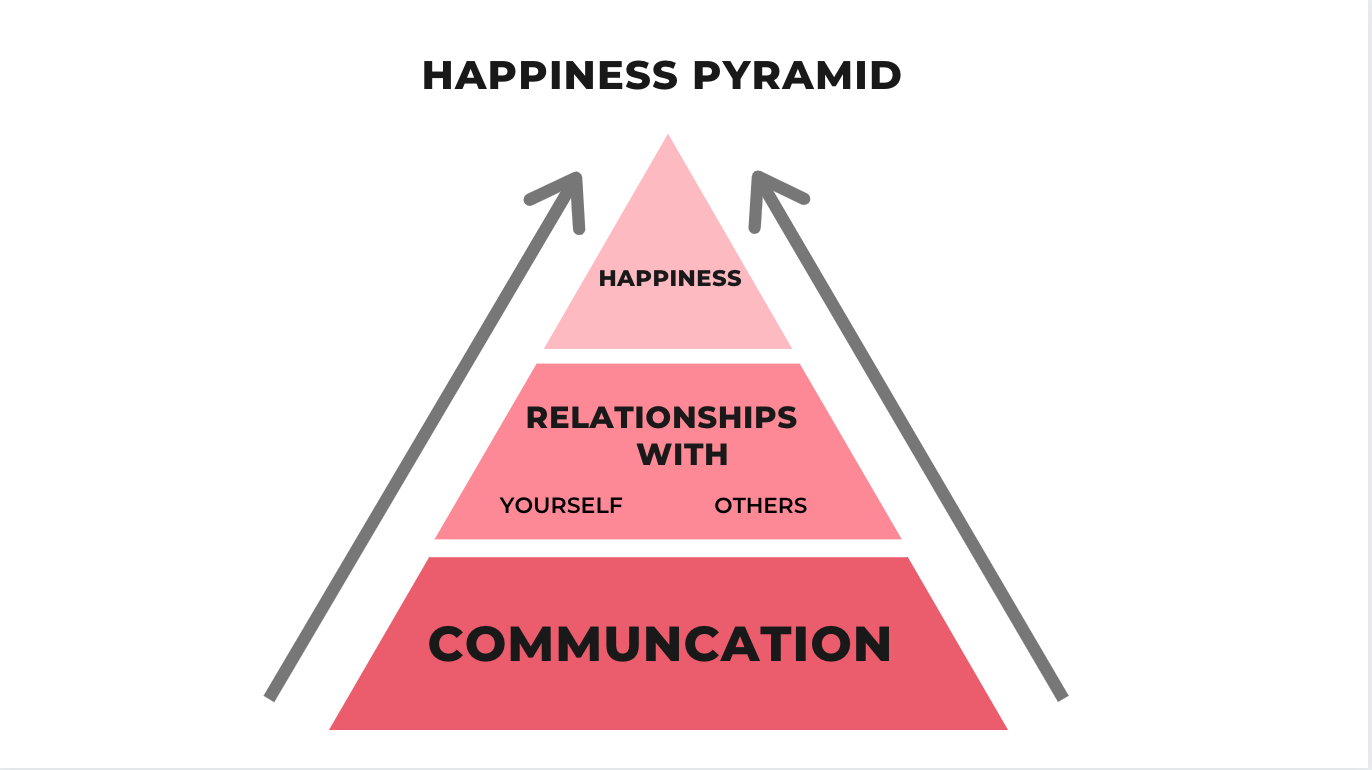 It is the root of every happy moment and every frustrating moment in your life. 
When you fix your communication skills, you fix just about everything else in your life too. 
It is the single most important key to happiness. 
It is the single most important concept to learn, explore, and master. 
And it is the single most effective way to transform everything in your life. 
This program doesn't just fix your communication skills. It transforms them. The Conscious Communication Mastery Program is my 8 week one-on-one program where I work with you to create communication, connection, and confidence in yourself, your relationships, and your life, so you can feel happier and more fulfilled.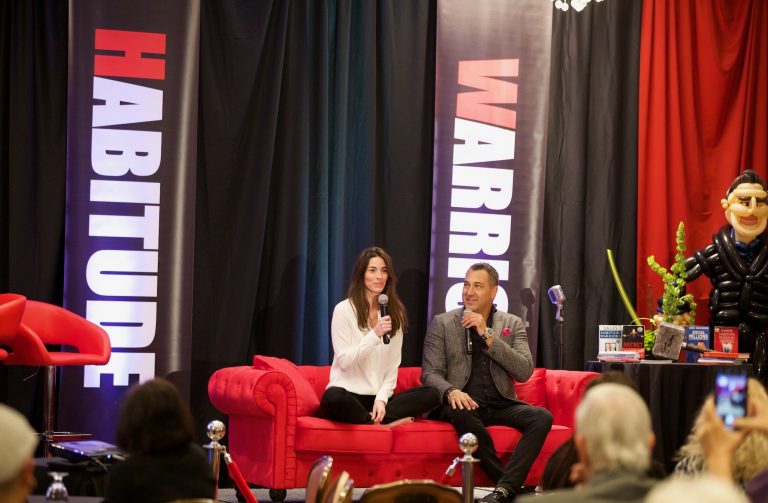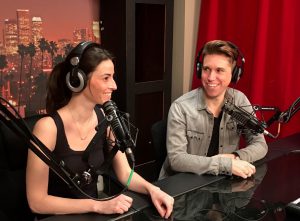 I have formulated a simple 6-step process that will help you navigate any communication situation personally, romantically, and professionally, so you can transform your relationships and your life right now.
Mastering
Conscious Communication
Mastering Conscious Communication

Do you ever feel like you coulda, woulda, shoulda said something differently to get a different reaction? 
Imagine what your life would look like if you didn't feel regret or dissatisfaction about your conversations and the effect of those conversations on your life. 
I have formulated a simple 6-Step Process that you can use to navigate any communication situation in any area of your life – whether personal, romantic, or professional.
This program will teach you how to shut down the self-limiting stories you tell yourself, replace them with positive, self-affirming narratives, and then use them to be intentional in everything you say and do.
This results is an ability to create the life you deeply desire by meeting people where they are, allowing you to receive what you want and need out of every exchange.
How does the program
work
Step #1 Assess

Assess what is getting in the way of getting what you want?
What are your patterns, triggers, and stuck points? How do you communicate with yourself and with others? 

Step #2 Test

Test alternative communication styles and find the one that fits best for you personally and professionally. What's working and what isn't? What stories do you tell yourself that hold you back and magnify your problems? See firsthand how these shifts affect the quality of your relationships and your life.

Step #3 Create Success

Create Success by adopting a new way of communicating and allow yourself to be seen, heard, and valued. Use new communication skills to foster efficient and effective relationships in all areas of your life.
Learn how to choose love over fear, every day, in every way and  start creating exactly what you want right now.
Become Magical & Miraculous
Understand how to set goals and intentions in the most efficient and effective way, so you can manifest what you want right now.
Breakthrough in Your Breakdown.
Breakdowns suck. But they don't have to. Find the breakthrough in every breakdown right now. 










Teacher. Writer. Entrepreneur.
Natalie began her entrepreneurial journey in 2009 when she recognized a gap in the marketplace for all-natural, low-calorie cocktail mixers. She founded Bare Organic Mixers and sold the company in 2014. She and Bare were featured in some notable outlets to include: The LA Times, People Magazine, Bravo, Pacific Magazine (Top 30 Entrepreneurs Under 30), and Forbes.com (Top 10 Female Entrepreneurs to Watch in SD).
In the process of building a startup, and in an attempt to consciously navigate the life and business challenges that first time entrepreneurs often face, Natalie became fascinated with the study of human behavior and psychology and spiritual and personal development principles like how to overcome limiting beliefs, how to align mind, body, and spirit, and how to get out of what she calls a "ditch moment"
After selling the company, Natalie combined her educational background as a teacher and her experience as an entrepreneur to provide personal development coaching and consulting to individuals, businesses, and creative entrepreneurs. She developed a step-by-step program called "Creating a Conscious Culture" that can be utilized in corporate, academic, or personal one-on-one settings to guide people through a process of self-reflection, self-discovery, and self-improvement.
She is also a professor at the University of California, San Diego where she teaches a course called "The Pursuit of Happiness."
Natalie's ultimate goal is to help create a world where everyone has access to the principles and tools that will guide them in engaging in conscious reflection, communication, and creation, so they can learn, grow, and transform and create a ripple effect of positive impact for themselves, for loved ones, and the world.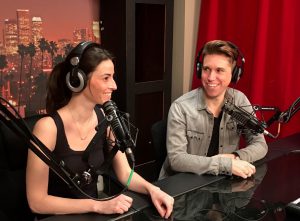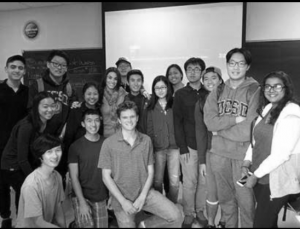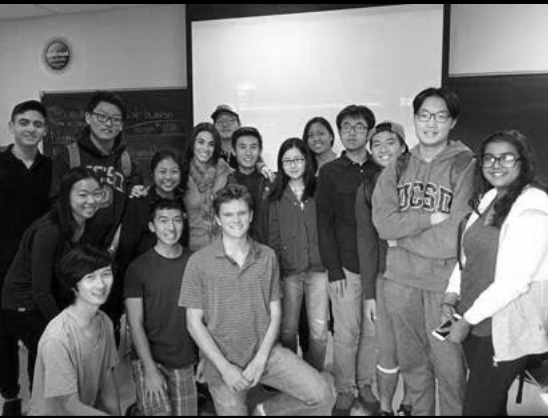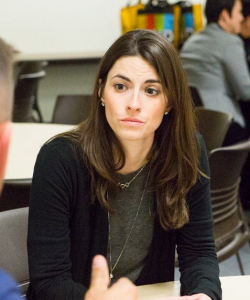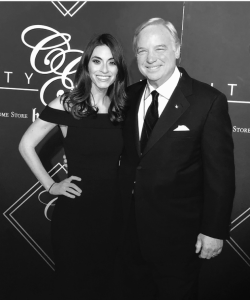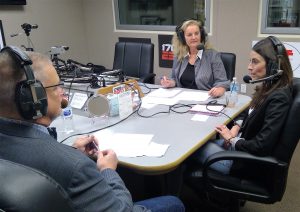 "I've known Natalie for over a decade and she's supported me during my greatest joys and deepest lows. She is an amazing support system! She never hesitates to jump into the chaos, whatever that may be. Natalie has the gift of helping others find their own light. She draws upon her years as a teacher, writer, and entrepreneur in order to provide you with the most uniquely tailored and heart-centered coaching there is!"
"Natalie is an incredible coach, entrepreneur, teacher, and mentor. She is able to help others have profound breakthroughs so that they can achieve their biggest goals. It is a joy to work with her."
"Natalie is a dedicated and passionate individual and an inspiring coach. Her coaching principles, daily practices, and exercises helped me find my blocks and overcome them. What I appreciate the most is how real she is. After working with Natalie, your life will change for the better. That I can say with confidence!"
Change your life by creating genuine, authentic, win/win conversations with everyone… in every situation.
Sign up today to receive my simple 6-Step Process and learn how to navigate every communication situation, so you can create the results you're looking for in all areas of your life.